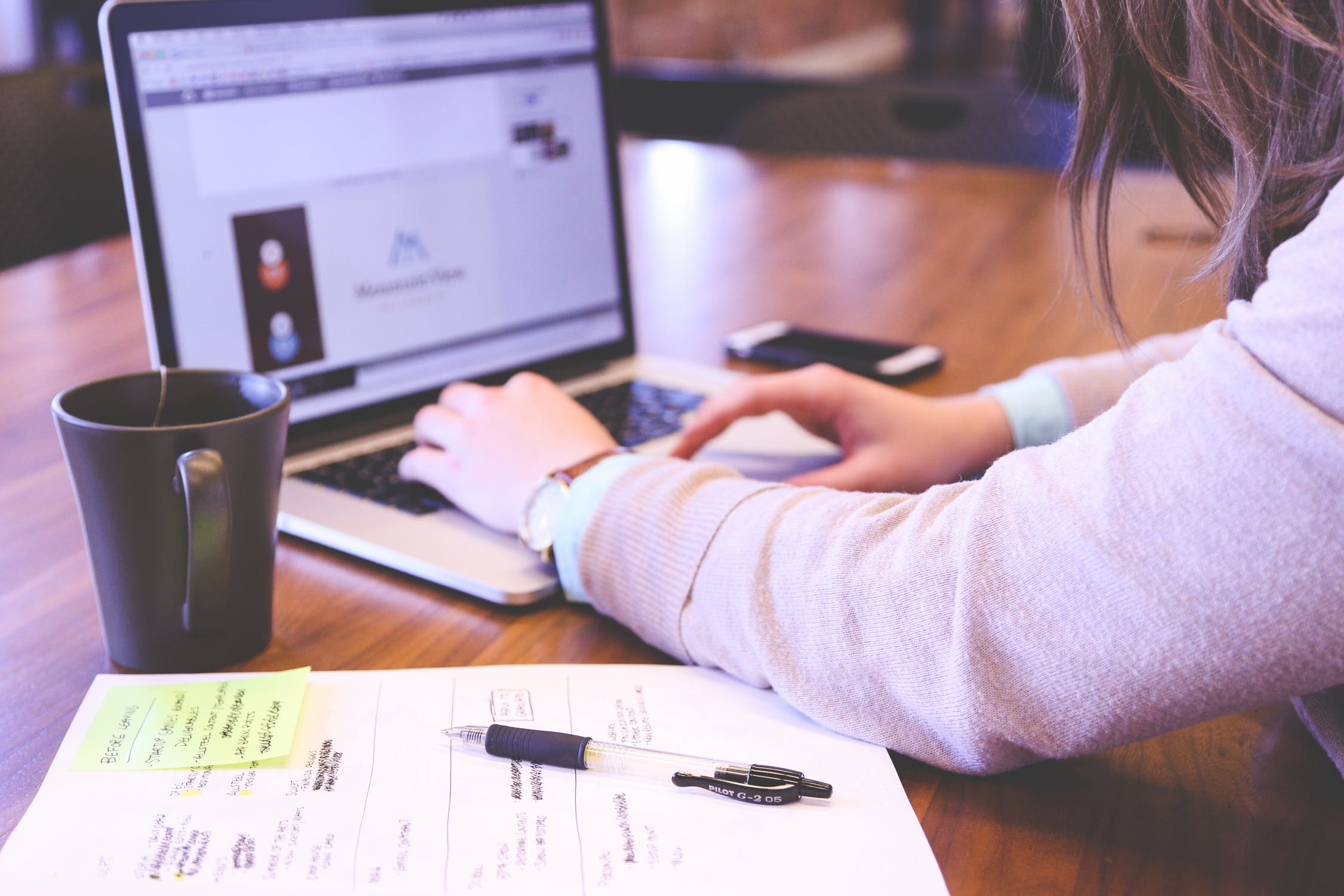 Design.
Our graphic & print media designers, writers and visionaries love their craft and strive to create unequalled, inspired and strategically motivated work.
Exceptional design by the best innovative minds.
Designs must not only look beautiful they must also, when executed, function flawlessly. A great design not only entices interaction, it is also intuitive and easy to understand.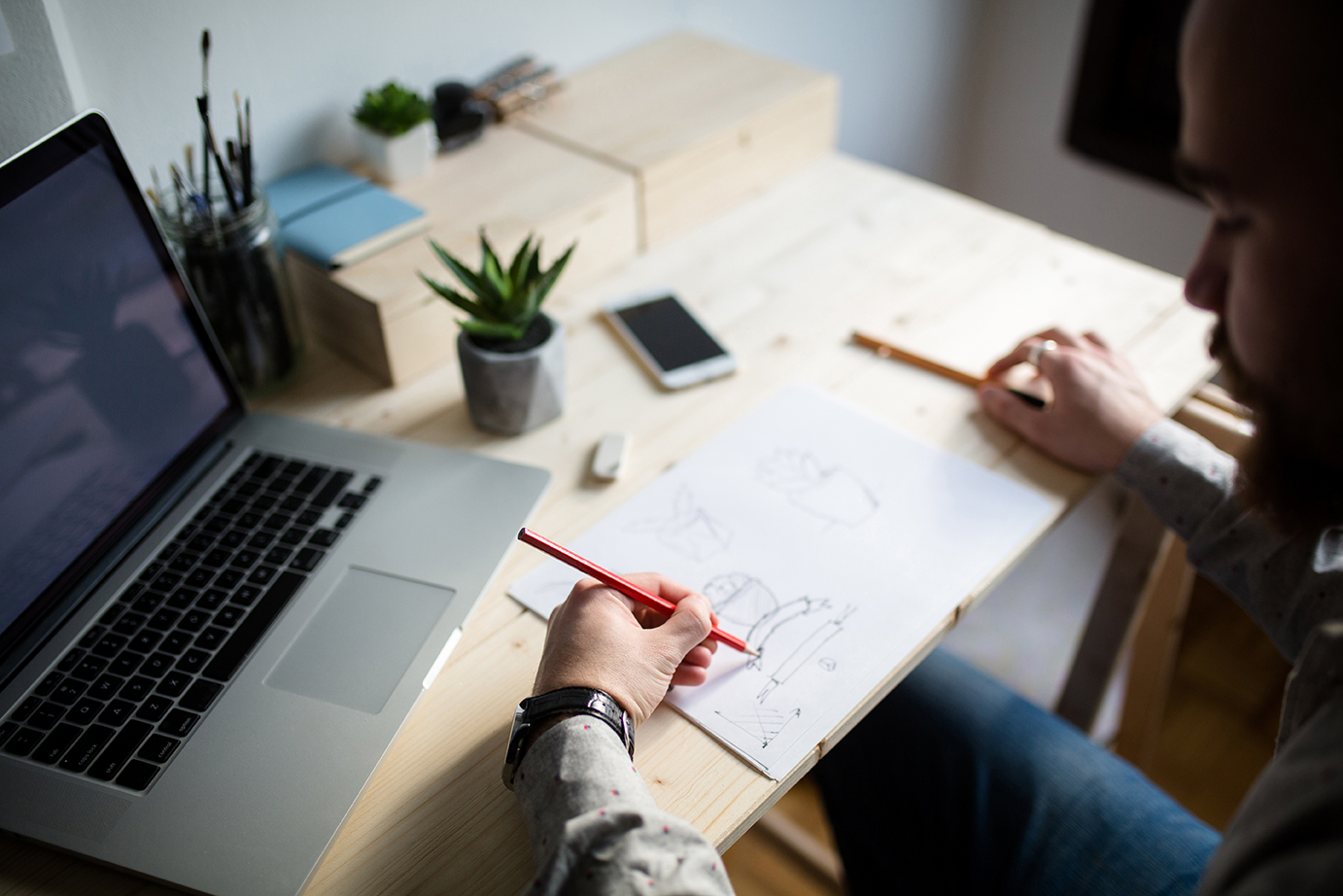 Graphic Design
Mashlab specializes in crafting smart design solutions to satisfy any sales and marketing need. Our creative crew is skilled at balancing both the strategic and the aesthetic needs of every project. We bring the art of typography, illustration, composition, photography and animation to life. In addition, we recommend visual solutions to best present your brand and message.
Print is not dead. Often forgotten but still a powerful medium. There are few things in this world that can compete with the sensation of holding a gorgeous printed piece of art in your hands. From trade show booth graphics to package design and sales materials, our print design artists have you covered.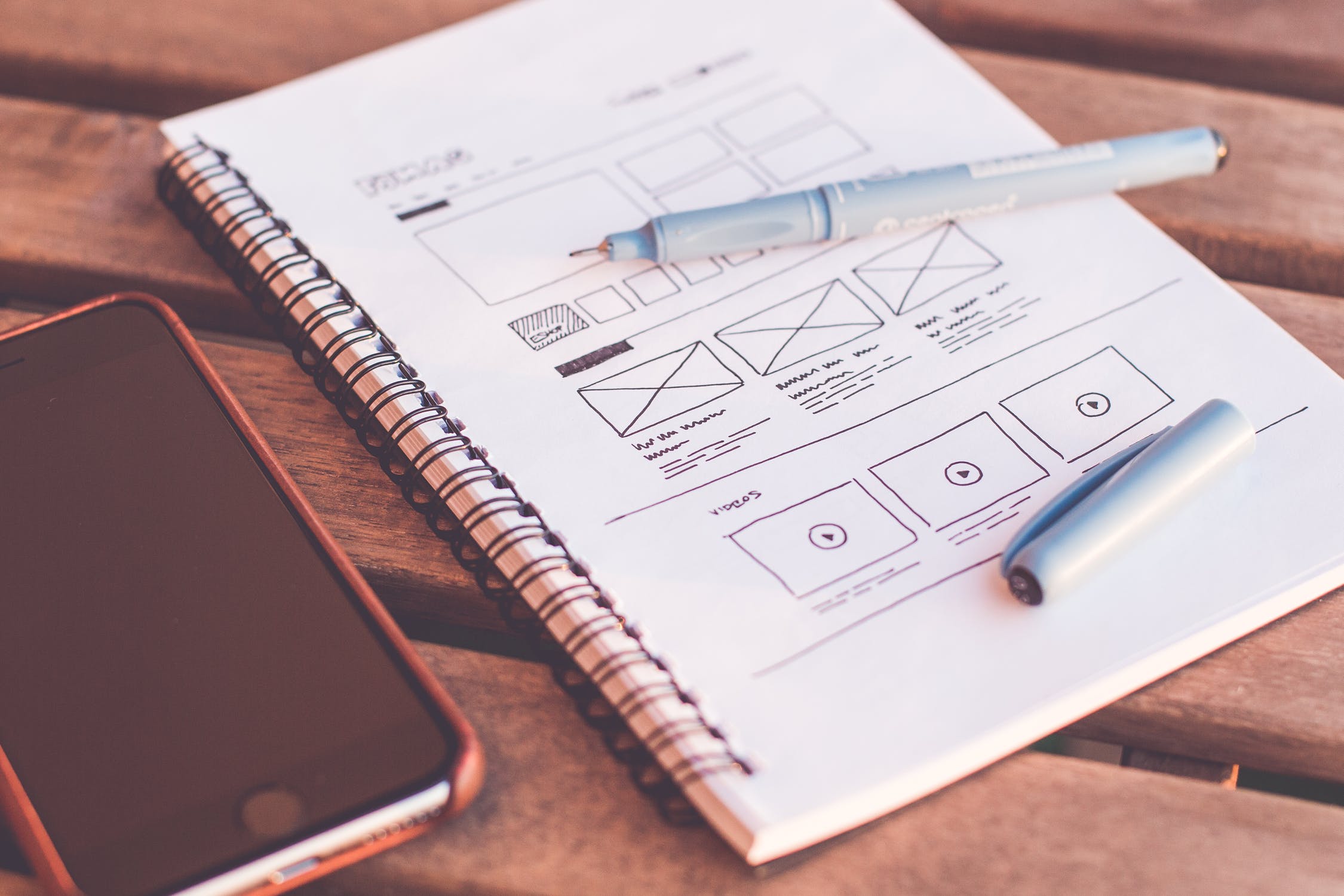 User Experience (UX) Design
Websites. So many roles. So many functions. Your website is your business's face to the world amd the hub that hosts your content. More often than not, your website is your business's primary means of generating leads and making sales. Your site users and visitors must love the experience of navigating your site. Achieving this is a tremendous challenge, but user experience web design is one our specialities..
We are up to the challenge of designing a winning user experience (UX) for visitors to your website, and we will love every single minute of the process. We start by conducting a thorough brand discovery to get to know the nitty-gritty of who must visit your website, and what they want, and have to, do during their sojourns.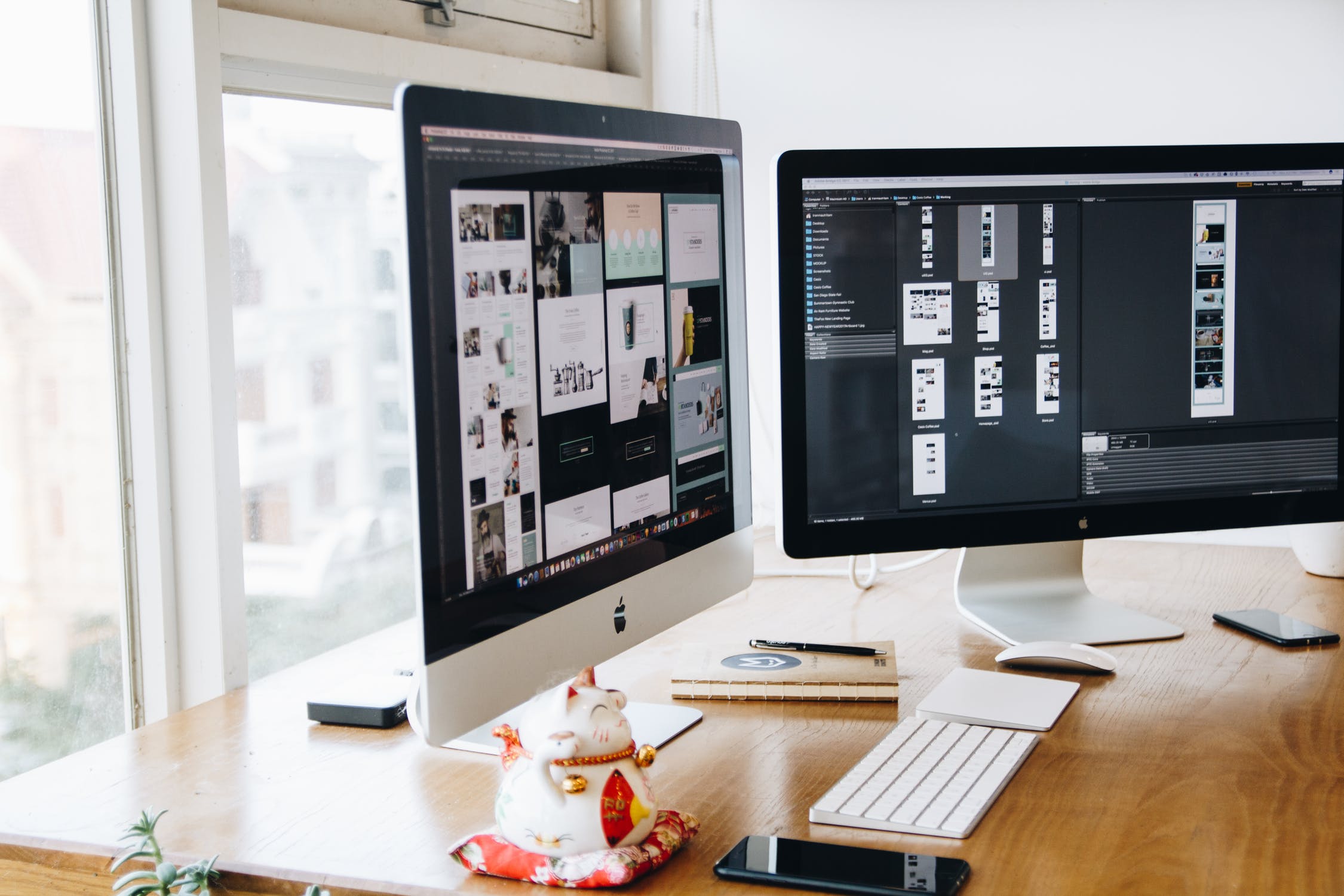 User Interface (UI) Design
UI design is more than just creating something beautiful and branded – it is the creation a website that is ultra-usable and accessible to your intended audience. Our web design experts have mastered the art of designing functional and engaging custom websites for businesses of all sizes.
It is a common misconception that once a website is live, all work is done and dusted. Your website must adapt and evolve to meet the changing needs of your audience and your business goals, and the never ending transformation of the digital landscape.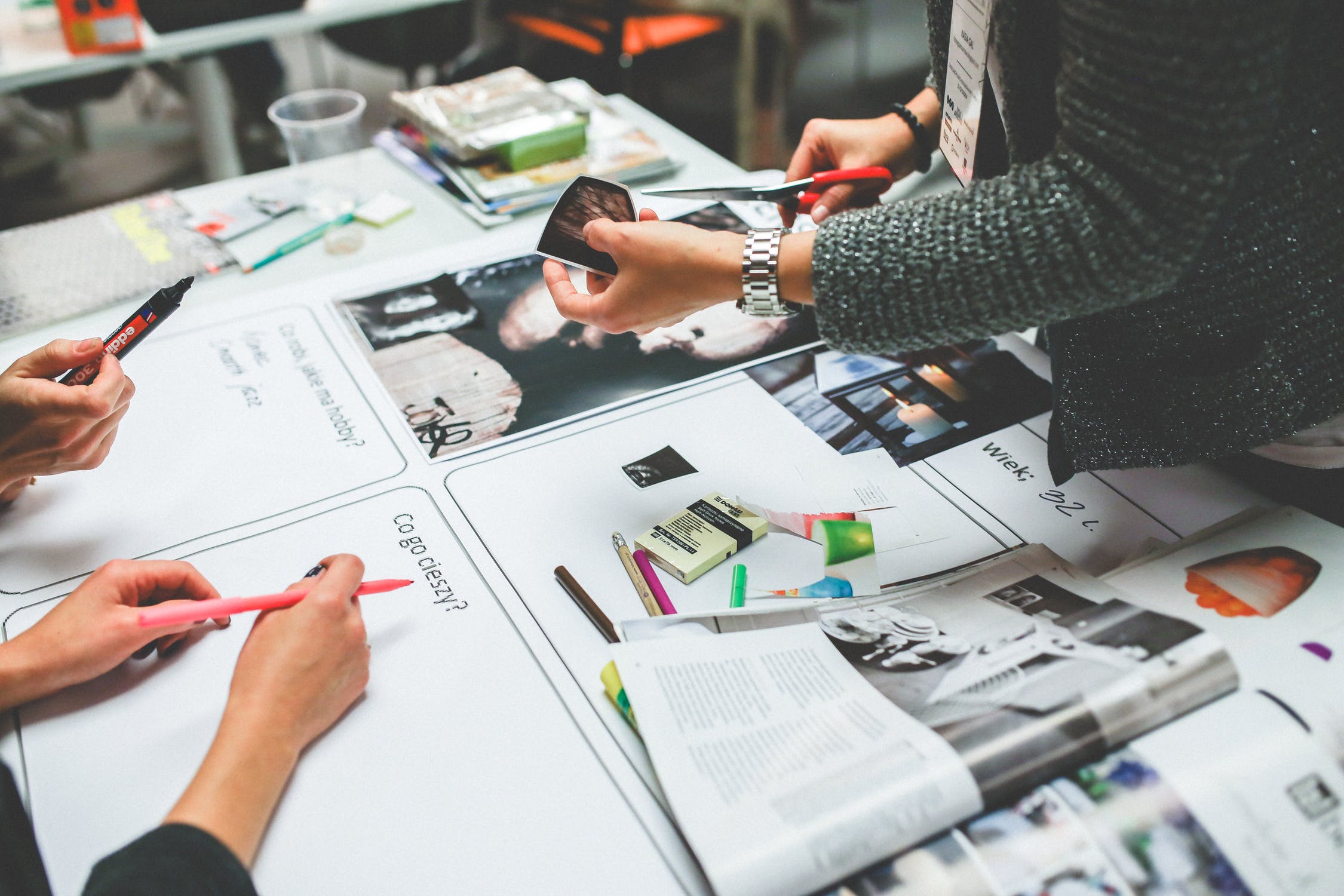 Key Visuals
Key Visuals are graphic elements used consistently in brand materials. It is the most critical design idea for use in campaigns and for driving brand recognition. Key visuals are often more strongly associated with the brand than the logo itself. The importance of key visuals cannot be overstated.
Our designers conjure up ideas and identify the elements, fonts and color palette to be used in the key visual designs. A key visual must effectively and clearly express the communication tone of your brand and evoke the desired emotions from your target audience.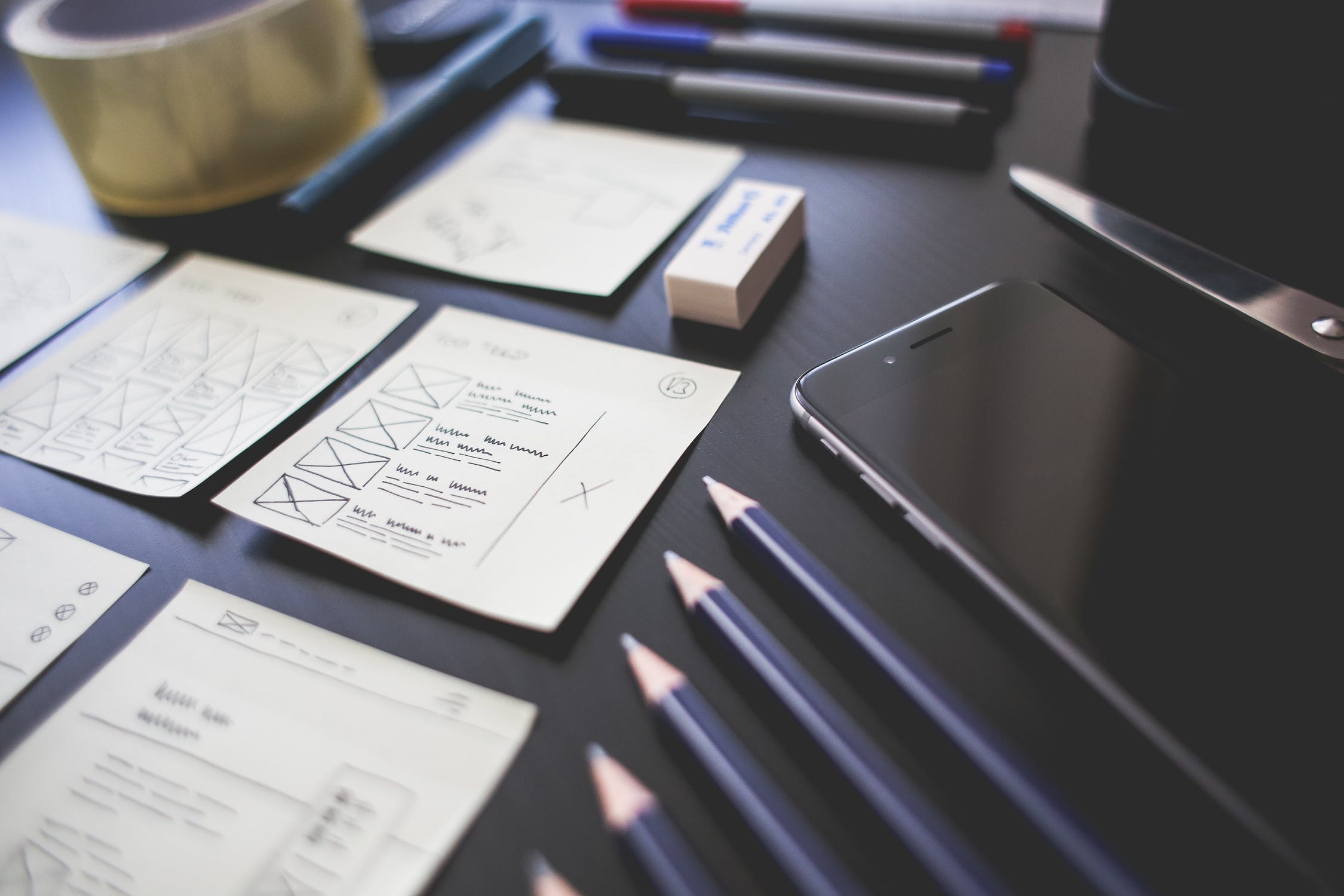 Rapid Prototyping
Keep up your pace. The business world is moving and it is moving fast. Mashlab understands that time is money and therefore invented our rapid prototyping model - a workflow consisting of ideas, prototyping and testing. This process helps customers to quickly identify their need and rapidly validate their ideas.
Designing a campaign or product without obtaining user feedback is a recipe for disaster. We help our clients to bring their ideas or products to life with fast, tried and tested prototyping methods.